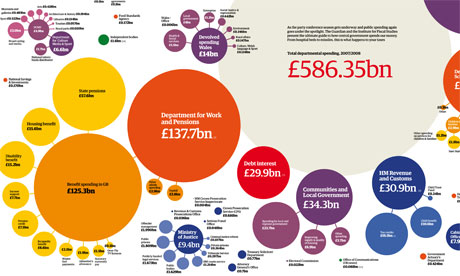 Quantitative social scientific information plays an increasingly important role in both litigation and legal scholarship. As a result, it is often necessary to be able to cite to statistics and datasets as part of your legal research but identifying sources of such data can be tricky, especially when it relates to foreign or international statistics.
In response to the growing interest in and need for statistical information in many fields, the Guardian newspaper has created a
blog
and
online directory
to the all data sources that they use in producing statistics for their news stories.
The database can be searched using keywords or browsed by country or topic. There is also a page devoted to
US data
, including information related to health insurance, war and the environment.